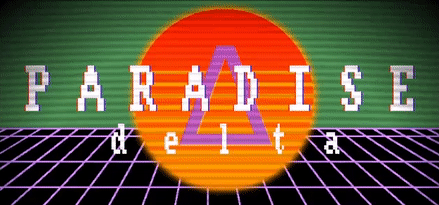 Paradise Delta
An adult humor retro RPG that hearkens back to that awkward period of emergent technology between the SNES and Playstation era.

Paradise Delta tells the story of a company called Eneden and its attempts to build an entertainment and vacation paradise in the unique dimension of Enetoria.
Years after Eneden runs out of money and the project is shut down, many people still find themselves trapped in what was once a utopia.

Our heroes are largely resigned to their new way of life and making due.
What can shake up these slackers and remind them of what's at stake?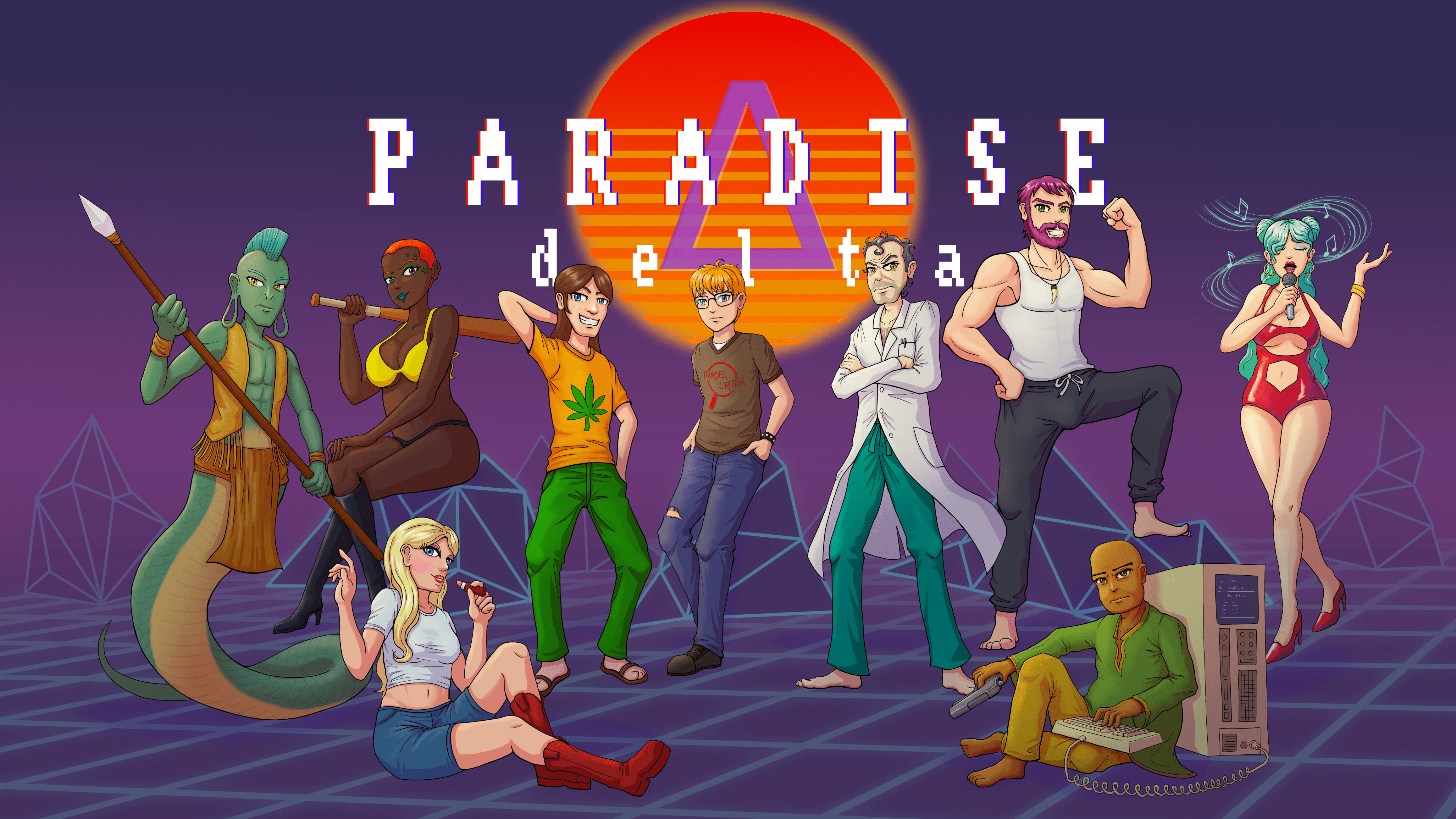 Sometimes saving the world needs to wait a few decades...

"Something really cool here. I like the look of it, I like the feel of it. I like the story."
-Hawk Zombie
"The music and sound design in this game is really good ."
-Driftwood Gaming
"The whole game aesthetic was like a weird mature Earthbound, which I liked." -AkraticHuman
"I'm impressed!" -d757gaming

"A game that proves what we lose if every work of art follows the rules."
-Sawyer Friend (Axial)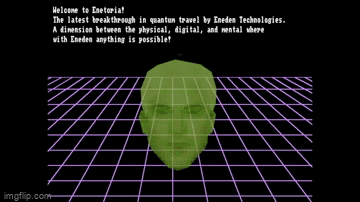 This is a WIP Demo. Subject to change.
It has around 3-4 hours of playable content, but is paced like a traditional longform JRPG with loads of secrets to find.

Please share feedback and enjoy!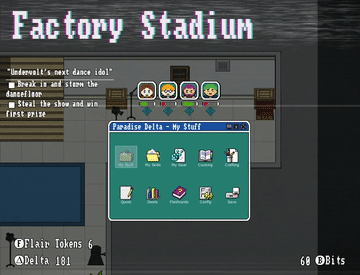 Still not convinced?
Check out this Let's Play!


Download
Click download now to get access to the following files:
Paradise Delta v1.5.1.zip
243 MB