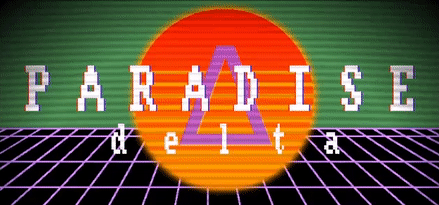 Paradise Delta
Battle system update is done and I ran through the first round of testing. I really loved the new battle system, but other adjustments around it significantly reduced the difficulty curve around the game so I need to do another few rounds of balancing.
I also updated all of the battle animations to remove almost all of the RTP and switch over to pixel animations that fit the style better.
I've also redone the sound design of battle. It feels completely new!
The game is pretty long right now but since it is a work in progress, I am torn. Do I release a short polished demo of content that's mostly already been seen? Or do I release everything I've made so I can gather the most feedback on later parts of the game?