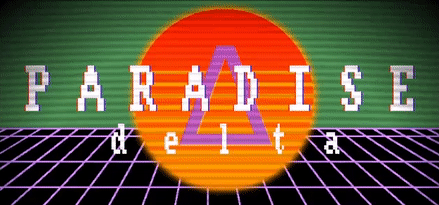 Paradise Delta
After a long hiatus, I'm back from the dead and working full speed ahead.
I have some good plans in place to help maintain a healthier and more manageable pace of work.
The download isn't available right now because I'm putting in some pretty big battle related changes in addition to some rewrites and tutorial changes.
Version 1.5 of the demo should be available soon, but that may be a month or two. I am getting some new promo art done, I've redesigned the page and am working on an updated trailer.
I'm really proud of how far this project has come and am excited to share it with you all again.