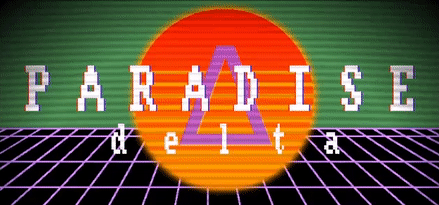 Paradise Delta
I've been working on World 4 with new areas and scenes and also refining skill balancing. I started working on a new trailer when I had an idea for a new combat system. I decided to clone the game and start reworking a total overhaul of combat in what I am calling Prototype Delta.
I am hoping to address some of the flaws I see in the current combat and add more strategy while also not making them bloated or too complex. There will be a lot less restrictions and earlier access to more options.
It's a fun challenge to find something engaging in the short term but robust enough to expand on and keep interesting over a couple dozen hour RPG. This will likely delay release for longer, but I need to find out if the new combat is as better and more fun as I hope it to be.