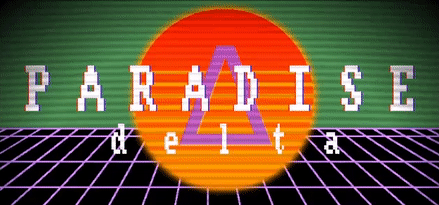 Paradise Delta
Hello lovely people.
It's that time again.
Paradise Delta version 1.5 is ready!
This is the biggest update to ever come to Enetoria.
What's new about it?
-Brand new combat system.
*Break down enemy barriers to expose elemental weaknesses and open them up to big attacks.
*New sound design and battle animations
-Skill equip system has been removed and all skills are now visible before unlocking.
-Every single tutorial has been rewritten and made more interactive.
-New scenes and dialogue tweaks.
-Slightly longer, play through all of world 1 and 2.
-Demo version has new unique ending.
Files
Paradise Delta v1.5.1.zip
243 MB
Aug 13, 2022